We have made considerable strides in our ambition to deliver a smoke-free future but, for a change of this magnitude to happen, we need governments to ensure regulations are keeping pace with innovation.
We all strive to make better choices. In an ideal world, nothing would prevent us from making them. There is a clear best choice for those who continue to smoke: quit tobacco and nicotine altogether. But the reality is, many don't.  For those adults who don't quit, advances in science and technology have led to the development of smoke-free alternatives, such as heated tobacco products, vaping products and oral smokeless products.
Government and regulatory bodies play an important role in ensuring that adult smokers, who would otherwise continue to smoke, have access to accurate information about smoke-free products. 

WHAT DOES UNSMOKE MEAN?
Unsmoke refers to the process of removing all forms of tobacco and nicotine from your life and the lives of your loved ones. The best way is to quit smoking cigarettes and all forms of tobacco and nicotine use altogether. However, there are smoke-free alternatives which can eliminate combustion and potentially reduce the level of harmful or potentially harmful chemicals to which adult smokers who choose to continue to smoke are exposed.

WHY NOT JUST STOP SELLING CIGARETTES?
We don't think that stopping selling cigarettes is an effective solution to stop continued adult smoking. Other cigarette makers would just fill in the void. Instead, RBH is committed to discouraging Canadians from smoking and replacing cigarettes with smoke-free alternatives as soon as possible for Canadians who choose to smoke. It's a problem that we all have a role in solving, and when it comes to tobacco and nicotine, the best thing for all Canadians is to be informed.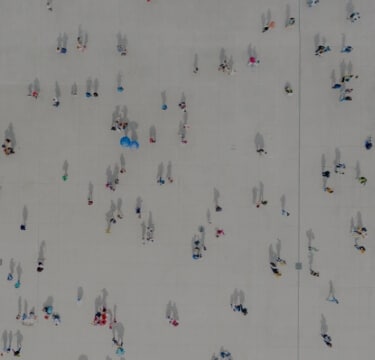 There's no doubt Canada can be a global leader in reducing the harm caused by smoking, but it requires actionable steps, such as creating policy that differentiates between smoke-free products and cigarettes.
THE WORLD IS CHANGING - IT'S TIME TO CHANGE WITH IT.