At Unsmoke, a big part of our goal revolves around community engagement and tangible action. We're determined to play an active role in communities across Canada to take steps towards our goals. Explore some of our partnerships and initiatives throughout this page!
THE GREAT OUTDOORS PARTNERSHIP

Unsmoke Canada and The Great Outdoors Fund have opened the application process for the fourth annual Unsmoke Canada Cleanups grant-giving program. This year, $75,000 will be rewarded in grants to organizations across the country.
The national cleanup program is unique in the industry. Unsmoke Canada and The Great Outdoors Fund are working to reduce litter in the environment while also working with an industry leader in recycling to recycle all the collected cigarette butts, specifically targeting the plasticized filters.
Unsmoke Canada and The Great Outdoors Fund encourage non-profit organizations with a connection to nature, outdoor recreation, outdoor conservation, health and wellness, volunteer engagement, and/or community service to apply for the grant. Interested organizations can apply here by May 5th.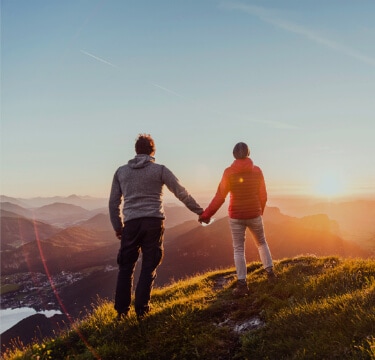 UNSMOKE CANADA CLEANUPS

Every year, we grant thousands of dollars to organizations across Canada to organize litter cleanup events. In 2022, the Unsmoke Canada Cleanups made a positive impact across Canadian communities including:
 
- Engaging more than 2,400 volunteers who collectively contributed approximately 11,790 hours cleaning up litter and cigarette butts
- Collecting and properly recycling more than 1,300,000 cigarette butts – a 42 per cent increase year-over-year
- Cleaning up and treating more than 47,000 kilograms of litter (exclusive of cigarette butts)
 
Navigate the community initiatives map across Canadian provinces to find out more in relation to our Unsmoke tree planting and Unsmoke Cleanups activities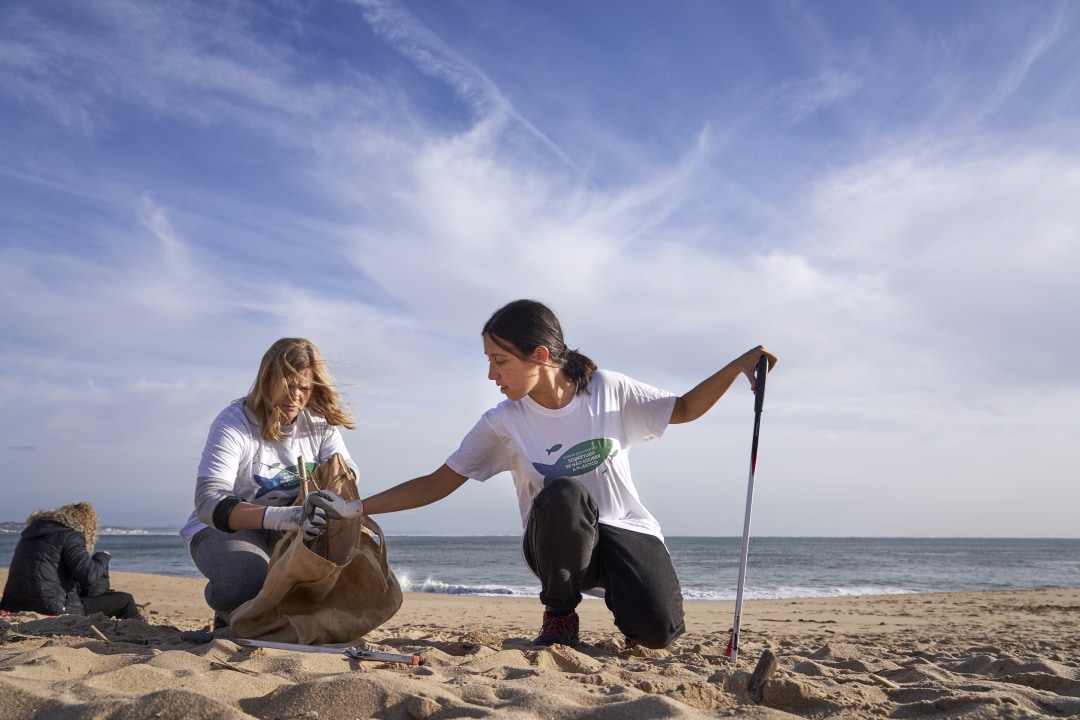 UNSMOKE TREE PLANTING INITIATIVES
One way that we're working on giving back to our communities is by planting trees all across Canada! We've got a goal to plant at least 10,000 trees by the year 2030, and our volunteers have been working every year to make it a reality. We've been focusing on revitalizing the environment around industrial areas, restoring land and beautifying city streets with our tree planting. Our volunteers have already planted over 1,000 trees across Montreal, Quebec City, and Markham, Ontario. You can discover more about our tree planting efforts across the country by hovering over the tree icons on the map!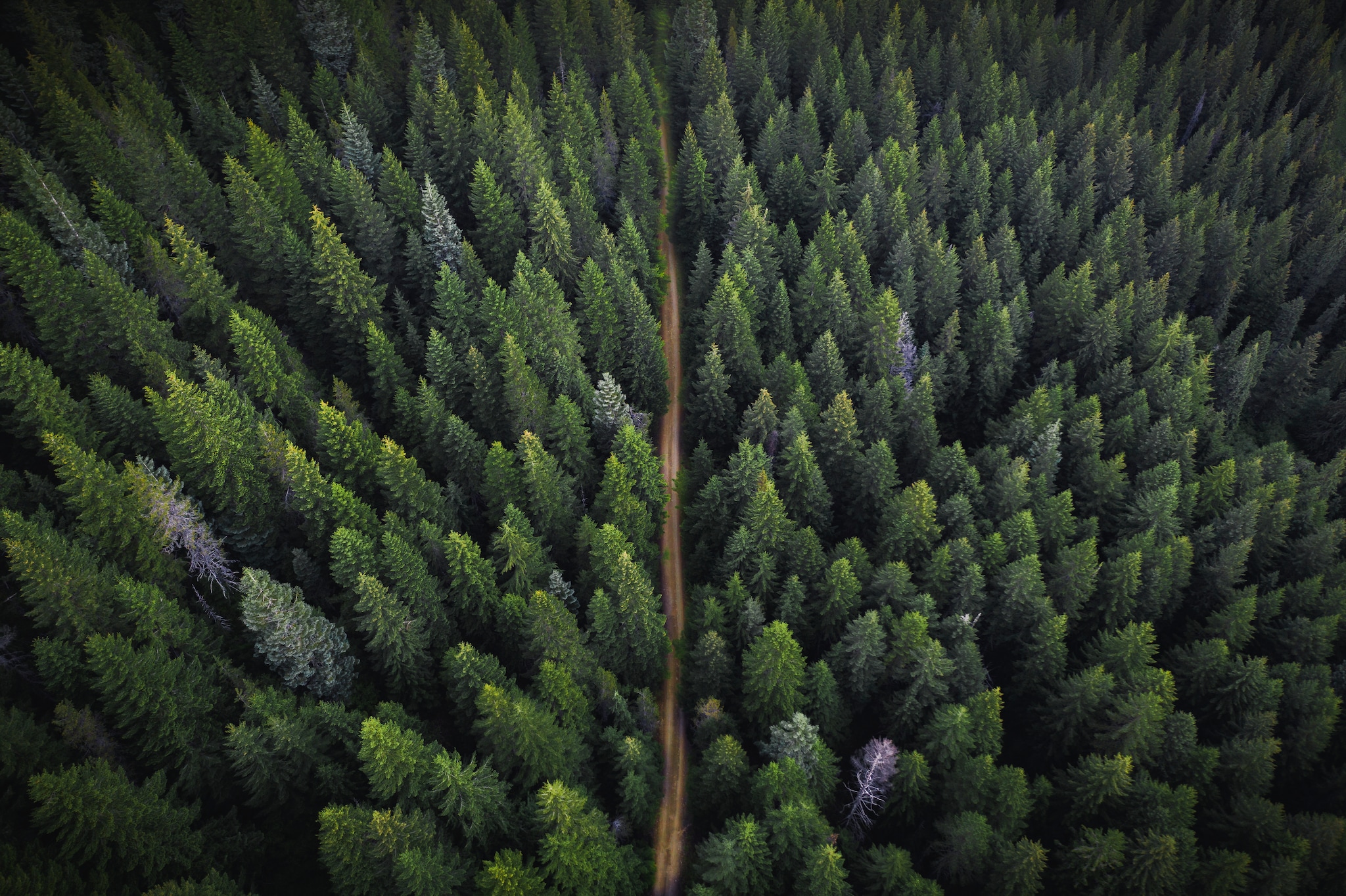 We've also made some amazing partnerships in an effort to innovate and get sustainable. For example, our partnership with terracycle! Alongside them, we've developed:

UNSMOKE CIGARETTE BUTT RECYCLING PROGRAM (CIGARETTE BUTTS ONLY)
This program allows Canadians to recycle cigarette butts, getting more of the world's most littered item out of our environment! 

SMOKE-FREE RECYCLING PROGRAM (SMOKE-FREE PRODUCTS)
This program ensures that Canadians can recycle ALL types of vape pods, vape devices, and heated tobacco. It's an important step towards a circular economy, where products and materials live a longer life instead of being wasted.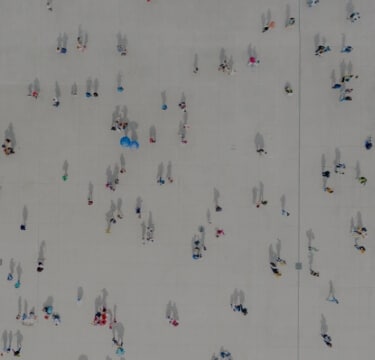 There's no doubt Canada can be a global leader in reducing the harm caused by smoking, but it requires actionable steps, such as creating policy that differentiates between smoke-free products and cigarettes.
THE WORLD IS CHANGING - IT'S TIME TO CHANGE WITH IT.