WHAT IS THE TOBACCO AND VAPING PRODUCTS ACT, AND WHY SHOULD IT MATTER TO YOU?
The Tobacco and Vaping Products Act (TVPA), is the piece of legislation that governs the use of tobacco and vaping products in Canada. But it doesn't only govern their use– it also governs their labeling, sale, and promotion. It has a direct impact on Canadian consumers and their ability to access information about tobacco and vaping products.
Because of this, the TVPA is a key piece of legislation. And right now, it falls short of recognizing and properly regulating other smoke-free alternatives such as heated tobacco and nicotine pouches.
At Unsmoke, we believe that adult consumers in Canada should have access to information about their options, which would allow them to make informed decisions.  
Governments can accelerate change in three key ways:
Legalize access to accurate information to ensure that adult smokers have the best available scientific information through comparative statements on all nicotine products such as heated tobacco, vaping, and nicotine pouches so they can make a fully informed choice based on the relative risk level of each product versus continued smoking. 

Update Canada's Tobacco and Vaping Products Regulations to account for new innovations and differing risk levels between cigarettes and smoke-free products. Regulations should differentiate cigarettes (combustible products) from smoke-free products (non-combustible products such as heated tobacco, vaping products and nicotine pouches) instead of regulating as tobacco or non-tobacco products, as is currently the case.

Create a registration standard and notification process for new smoke-free products to ensure that only those that are scientifically substantiated and intended for adult smokers can enter the market. This will encourage continued innovation for smoke-free products, while helping to protect youth and non-nicotine users against initiation.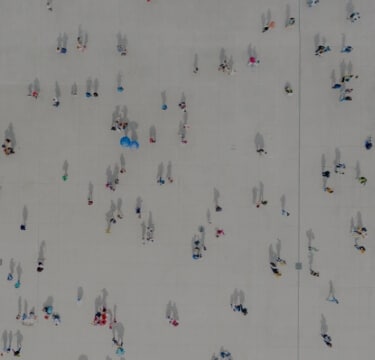 There's no doubt Canada can be a global leader in reducing the harm caused by smoking, but it requires actionable steps, such as creating policy that differentiates between smoke-free products and cigarettes.
THE WORLD IS CHANGING - IT'S TIME TO CHANGE WITH IT.