Big change starts with getting informed. 
A smoke-free future is possible, but it would require some rules to change. We can't do it alone.
Find out the three steps to support a smoke-free Canada
Common-sense legislation could help in moving adult smokers away from cigarettes faster, allowing them to access accurate information and make informed choices.
Regulation must account for—and adapt to—the pace of scientific and technological progress for the benefit of all. Right now, Canada's legislation falls short of this.
The best choice any smoker can make is to quit tobacco and nicotine products altogether, but for those who don't, change starts with getting informed.
A smoke-free future for Canada is possible. To reach that future, legislative change is a necessary step. Let's get there together.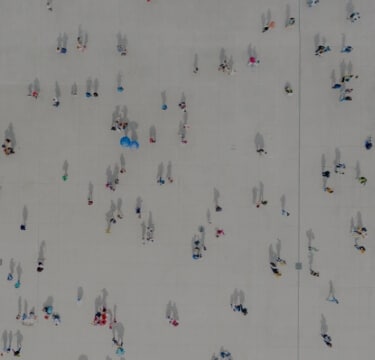 THERE'S NO DOUBT CANADA CAN BE A GLOBAL LEADER IN REDUCING THE HARM CAUSED BY SMOKING, BUT IT REQUIRES A CHANGE TO EXISTING LEGISLATION, WHICH TENDS TO TREAT TOBACCO AND NICOTINE PRODUCTS THE SAME. THIS HAS GOT TO CHANGE. GETTING INVOLVED STARTS WITH BEING INFORMED.
THE WORLD IS CHANGING - IT'S TIME TO CHANGE WITH IT.
*Smoke-free products are not risk free and provide nicotine which is addictive​.