Nicotine is addictive and one of the reasons people smoke, but contrary to popular belief, it's not the primary cause of smoking-related diseases. These are caused by the high levels of toxins released in tobacco smoke.
It's always best to quit tobacco and nicotine completely, but smokers who don't should have all the information they need to make informed decisions for their health.
Myth and misconceptions about nicotine are preventing people who would otherwise continue to smoke from choosing an alternative that's right for them. Clearing them up can help end smoking for good.
Why do cigarettes contain nicotine?
The reasons why people smoke are complex, including many factors  from ritual and taste to sensory experience.  
Nicotine plays an important part for many smokers.  

Quitting is always the best choice anyone can make, but the reality is that many don't.  Existing adult smokers should have the facts they need to make informed decisions for their health.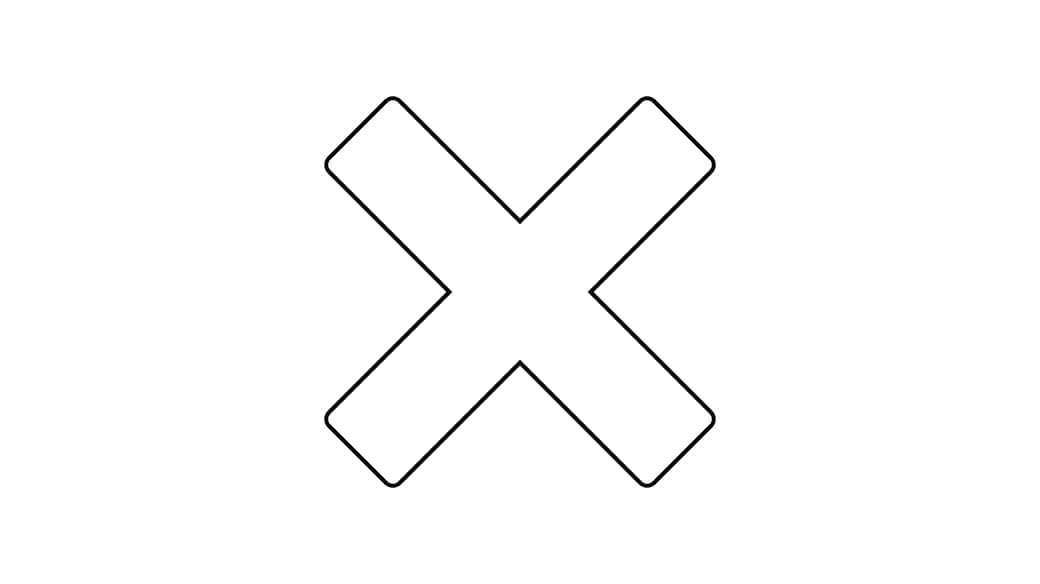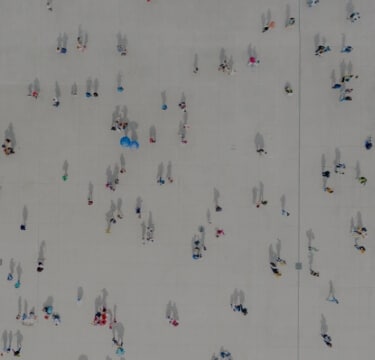 THERE'S NO DOUBT CANADA CAN BE A GLOBAL LEADER IN REDUCING THE HARM CAUSED BY SMOKING, BUT IT REQUIRES A CHANGE TO EXISTING LEGISLATION, WHICH TENDS TO TREAT TOBACCO AND NICOTINE PRODUCTS THE SAME. THIS HAS GOT TO CHANGE. GETTING INVOLVED STARTS WITH BEING INFORMED.
THE WORLD IS CHANGING - IT'S TIME TO CHANGE WITH IT.